We are so much more than a cleaning company.
We are driven to make a lasting impact to our community.
Our mission is to create a business that enables its employees, through hard work, superior customer service and dedication, to raise their standard of living and promote generational upward economic mobility.
We will achieve this by:
Paying a living, middle class wage to all our cleaners and staff.
Ensuring a safe, energetic, and fun working environment.
Providing employees with all the training and tools necessary to be successful at their jobs.
We will be able to provide the best customer experience while providing upward economic mobility to our cleaning professionals. Indeed, it works.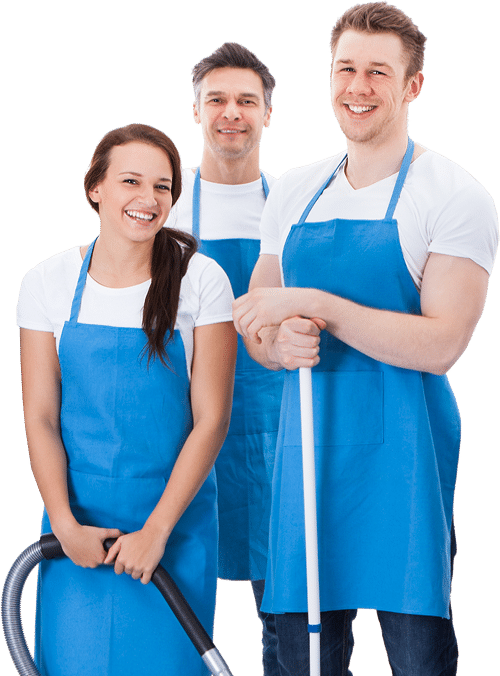 Why is this the case? By paying the best in the industry wages, we are able to not only recruit, but also retain the best staff in the city. This means a better cleaning for you as well as a much more consistent staff in your home. We are also able to provide those cleaning staff members with adequate training so that they perform exceptionally well while servicing your home or office.
Our employee efficiency and retention rate has been bench-marked as one the best.
New Mexico Cleaning Services adapts a cleaning regimen that accommodates the precise needs of your home or business in Albuquerque Rio Rancho New Mexico. Trained and efficient staff are equipped to meet and exceed top-notch service expectations at rates that will not exceed your budget.
Choose first rate Cleaning services that include cleaning, detailed reports and flexible schedules carried out with modern cleaning equipment.
Choose from a range of residential or commercial cleaning service packages that may be combined with some of these specialized services:
Year-round Spring Cleaning
Post Construction cleaning
Blinds and window dressing cleaning
Window cleaning
Deep cleaning for carpets
Upholstery cleaning
Food service area sanitization
Document disposal
Industrial cleaning
Residential Renovation Cleaning
Medical waste disposal
Cleaning for hi-tech and industrial equipment
Recycling Services
Emergency clean-up services
Pressure washing
Tile and Grout cleaning
Restroom cleaning
Event services
New Mexico Cleaning Services consistently strives to provide the most effective approach to janitorial services through the use of technologically advanced equipment and maintenance methods that actually make a difference.